LAND DRILLING RIG / CAMP UNITS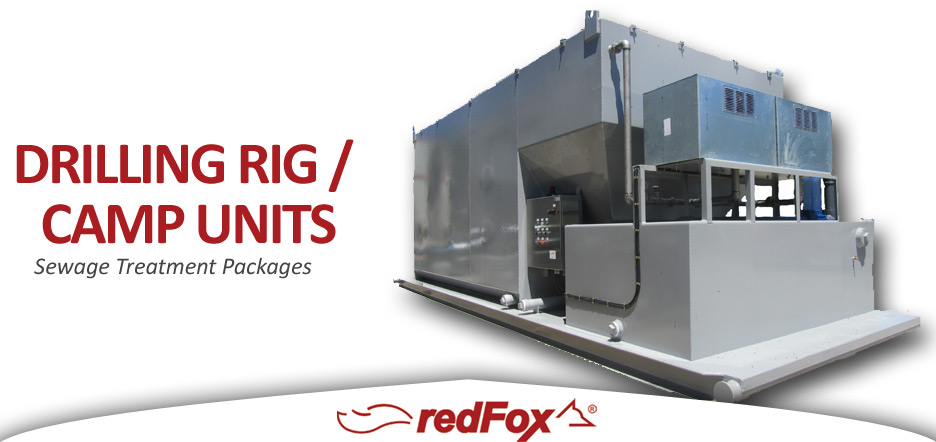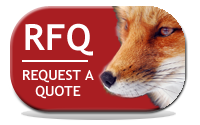 redFox ENVIRONMENTAL SERVICES, INC SPECIALIZES IN MANUFACTURING LAND DRILLING RIG / CAMP SEWAGE TREATMENT PACKAGES.
We provide complete treatment packages for all of the wastewater to ensure your site complies with local, regional, country discharge regulations. Our standard units can be adapted for high or low temperature locations.
A Typical Package Includes The Following:
- Sewage Treatment Unit For The Rig Site and Camp Sites

- Lift Stations / Tank Feeds the Wastewater from Ground Level to the Inlet of the Treatment Unit.

- Grease Trap for the Kitchen Drain Line to Remove Oil from the Wastewater Stream.

Unique Land Drilling Rig / Camp Package Features:

- Structural Skid Base w/Tailboard Loading System

- Extreme Temp Blower Motor with Rotary Lobe Blower Belt Drive Assembly

- Additional Stiffeners and Piping Supports Installed for Transportation in Poor Road Conditions

- 316 Stainless Steel Air Header Piping

- All Control Panels Wiring Configured for Plug N Use, Eliminates Incorrect Motor Rotation

- Lift Station Skids Integrated on the redFox Treatment Unit Skid for Ease of Transport

- Connection Piping Provided and Stored on the Treatment Plant Skid

- Optional Configurations for Temperatures -40 F/C to 56 C / 136 F

*discharge water quality varies from country to country, all of our quotes are based on WHO discharge limits, verification of location specific discharge limits are to be verified by the customer.